A step-by-step guide on building climate-resilient water systems in Egypt by British International Investment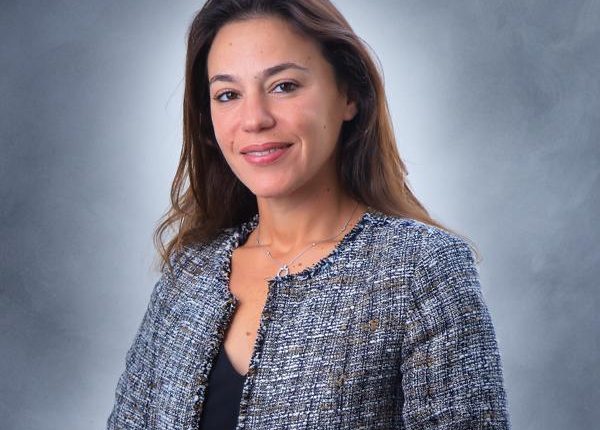 • At least US$30 billion per year needs to be invested in Africa to meet the UN SDG 6 on water and sanitation by 2030.
• Climate change is exacerbating both water scarcity and water-related hazards such as floods and droughts on the continent.
• The Egypt-focused case study showcases how the CARE for Water framework provides a blueprint for scaling adaption finance for climate-resilient and sustainable water systems. 
Cairo, 5 November 2023: British International Investment (BII), the UK development finance institution (DFI) and impact investor, today unveiled a detailed case study on scaling climate adaptation finance for more climate-resilient water systems in Egypt.
It builds on the recently launched Climate Adaptation and Renewable Energy (CARE) for Water framework by BII. The report is designed to act as a blueprint to guide policy makers and development finance practitioners to unlock and scale adaptation finance for sustainable and climate-resilient water systems through collaboration to address climate risks and overcome barriers to investment in a more systemic way.
Egypt has demonstrated leadership in scaling climate adaptation finance. This is shown through its Climate Strategy 2050 and Country Platform, launched in July 2022 for the Nexus of Water, Food and Energy (NWFE) Program, as well as the Sharm-EL-Sheik Adaptation Agenda launched at COP27. The report considers Egypt's NWFE agenda and provides a case study of the key factors that need to be considered when applying the CARE approach, as well as illustrate how this approach could be further developed to direct and incentivise private investment for scaling adaptation finance. It also provides some market insights on the range of adaptation finance options that can be delivered through public-private cooperation.
Sherine Shohdy, Head of Egypt Office and Coverage Director for BII, said: "BII is continuing to support Egypt's advancement to a more sustainable and inclusive economy. The CARE for Water report is one more step forward. It calls for a holistic approach to evaluating climate risks and identifying investment opportunities across the entire water value chain, from water resource management, supply transmission and distribution and wastewater treatment, to ensure water systems meet Egypt's rising water needs."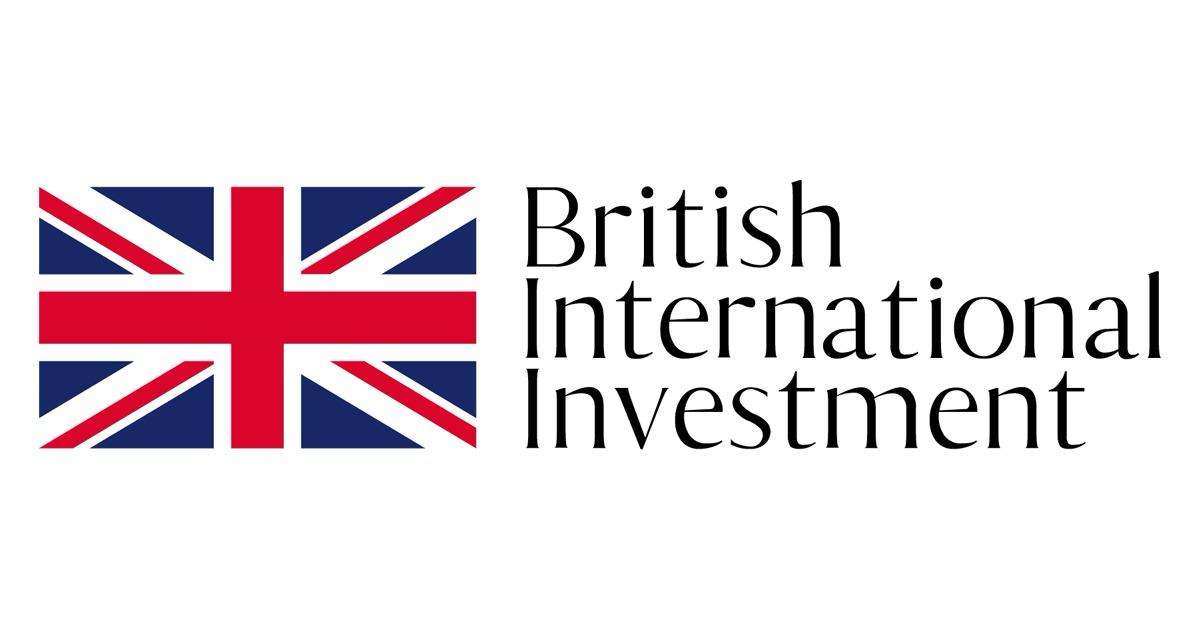 Commenting on the launch Amal-Lee Amin, Managing Director and Head of Climate, Diversity and Advisory for BII, said: "At BII, climate adaptation and resilience is a key pillar of our strategy. While development finance has a significant role to play, we cannot act alone. The Egypt CARE for Water case study highlights the need for system-wide collaboration between relevant domestic stakeholders and development finance partners to scale adaptation finance and build more climate resilient and sustainable water systems. This collaborative model can also be replicated in other countries to unlock and scale private adaption finance to meet Africa's critical water-related needs."
In Africa, the delivery of water investments is below what is needed to meet the continent's growing needs and address the challenges of climate change. It is estimated that at least US$30 billion per year needs to be invested in Africa to meet the UN SDG 6 on water and sanitation by 2030.
A recently released Global Water Security 2023 report by the UN found that over 400 million people in Africa lack access to clean water, and over 750 million lack basic sanitation services. The report classifies 13 African countries as critically water insecure, with this number set to rise as 230 million Africans are predicted to be water insecure by 2025.
BII intends to invest $200m into water infrastructure over the next five years, as part of its commitment to provide adaptation and resilience finance and will work to mobilise considerably more. Earlier this year, BII launched the Africa Water Infrastructure Development (AWID) platform in Egypt in partnership with Metito to develop climate-smart water projects at scale and to increase water security across Africa.
About British International Investment
• British International Investment is the UK's development finance institution and impact investor.
• BII is a trusted investment partner to businesses in Africa, Asia and the Caribbean.
• It invests to support the UK Government's Clean Green Initiative and to create productive, sustainable and inclusive economies in our markets.
• Over the next five years, at least 30 per cent of BII's total new commitments by value will be in climate finance.
• In 2022, 46 per cent of our commitments were in climate finance. We invested £591 million to help emerging economies reduce emissions, protect the environment and adapt to the changing climate.
• BII is also a founding member of the 2X Challenge which raised over $16 billion to empower women's economic development from 2021-2022. BII invested $813 million in 2X qualified businesses in 2022.
• The company has investments in over 1,470 businesses in emerging economies across 65 countries and total assets of £8.1 billion.
• For more information, visit: www.bii.co.uk | watch here.
Related links….